We're here to provide resources, guidance and support — every step of the way.
Introducing Return PassSM
Help your employees quickly and easily determine if they are healthy and able to work or if they should take action to seek medical care or self-quarantine.
"As a healthcare consultant, I have been inundated with COVID-19 materials. The pieces from Health Advocate were perfect for distribution – straightforward, informative and concise." – Broker Partner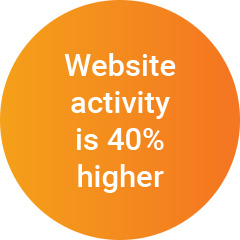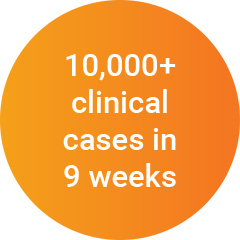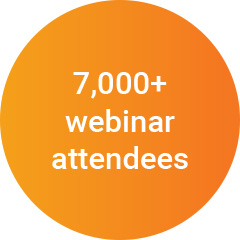 COVID-19 has made navigating the healthcare system even more difficult. In this video, a panel of Health Advocate experts discuss some of the top questions and concerns shared by our members in a recent poll, spanning benefits coverage, symptoms and testing, stress and anxiety, and much more.