A comprehensive wellness program that motivates people to get, and stay, healthy
Leading a healthy lifestyle is not easy. It often requires help and support to overcome unhealthy habits and choices. Through innovative coaching and engagement practices, combined with advanced health data analysis, we educate, motivate, and empower employees and their families to make lasting healthy changes.
Solution Features
Wellness Coaching. Unlimited access to a certified, personal Wellness Coach by telephone, email or secure web messaging. Our Wellness Coaches can help members quit tobacco, lose weight, get fit, and meet other health goals.
Member Engagement. We employ a range of personalized approaches, targeted communications, interactive activities and more.
Health Risk Assessment (HRA). Confidential, online questionnaire helps employees identify their health risks.
Mobile App and Website. Easy, online access to  incentive status, HRA, self-guided health programs, progress trackers and more.
Campaigns and Challenges. Optional promotions, such as seasonal campaigns and team challenges on weight loss, fitness and more.
MedChoice Support™. Comparative, interactive tool guides employees step-by-step through key healthcare decisions.
Gym Discounts. Discounted memberships to thousands of fitness centers nationwide.
Incentive Program Support. Support for new and established incentive plans.
Turnkey Communications. Electronic and print communications to launch and promote the program.
Wellness Program Consultant (WPC). Depending on group size, a WPC will regularly review the program's effectiveness and provide ongoing support and guidance.
Utilization Reports. Online reporting of aggregate coaching, online activity and HRA activity.
Seamless Integration. The program seamlessly integrates with all Health Advocate programs.
Add-on Features
Biometric Screenings
Onsite Wellness Coaching
Health Informatics
Outbound Calling Program
NRTs (paid by employer; applicable if member is completing a tobacco cessation program)
---
DID YOU KNOW?
Our Wellness Program is Shortlister Verified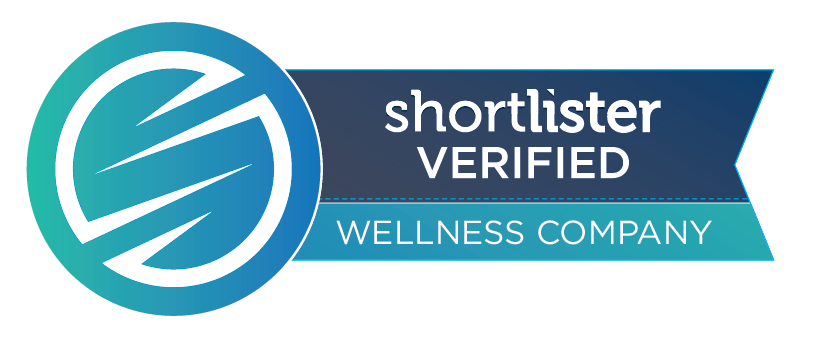 Groups who use our wellness program for two years see, on average, a 75% engagement rate.
Employers who host wellness challenges at the workplace see average engagement rates of 60%.
Groups who incentivize biometric screenings see, on average, an 84% participation rate.