California HR Conference
August 28, 2017

-

August 30, 2017
Event Navigation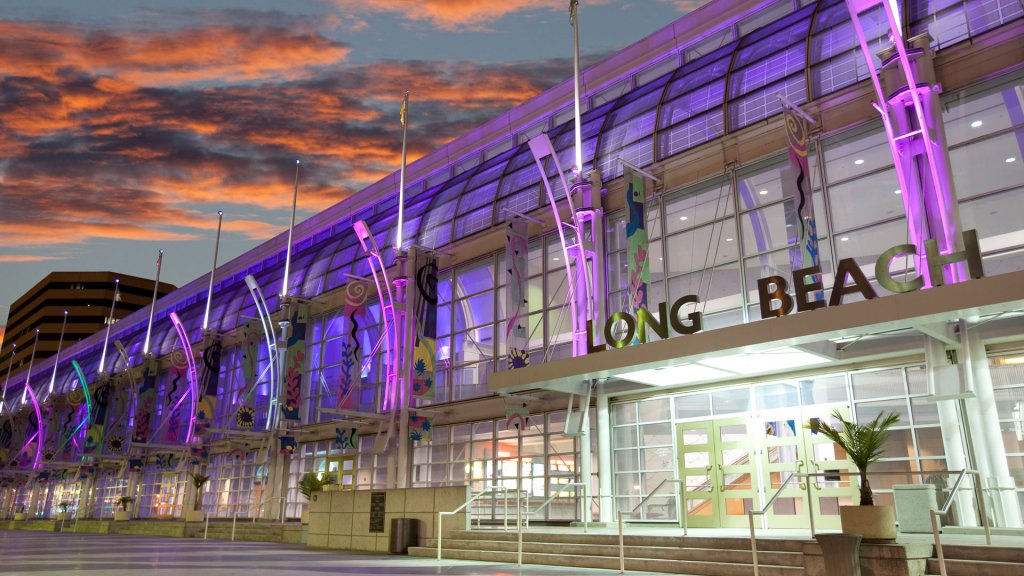 Created and curated by the Professionals In Human Resources Association, the California HR Conference (CAHR) is a hub of human resource content for professionals who either practice or are responsible for HR management in California.
Plus, don't miss the presentation "Harnessing the Power of Technology to Drive Employee Healthcare Engagement" at 11:15 AM on Tuesday, August 29. It's being presented by Marcia Otto, Health Advocate's Vice President of Product Strategy. Click here for more details.
Visit Booth 315 to see how West's Health Advocate Solutions makes healthcare easier for over 12,000 organizations and their employees and members nationwide by leveraging a unique combination of personal support, data and technology to engage people in their health and well-being. Don't forget to enter our raffle for a chance to win a Fitbit Alta!
---