By your side when you need it most.
Our Personal Health Advocates are compassionate experts who are always there when needed most. We've assembled a top team of healthcare professionals and industry leaders who bring years of experience helping people navigate the complex healthcare system.
Our team of Personal Health Advocates includes:
Physician Medical Directors
Registered Nurses
Wellness Coaches
Benefits and Claims Specialists
Licensed Professional Counselors
Work/Life Experts
Chronic Care Coaches
Onsite Biometric Screening Staff
Social Workers
Nutritionists and Dietitians
World-class Data Scientists
Wellness Program Consultants
Working together on behalf of our members.
Because healthcare issues are multifaceted, they may take multiple experts to resolve. That's why our Personal Health Advocates work together in a collaborative environment. Even our custom-built "MemPHIS" CRM allows our team to instantly manage member calls and interactions across all of our programs, resulting in seamless service and an enhanced member experience.
We make engaging with us as easy as possible.
Our Leadership Team
---
Chief Medical Officer, President Emeritus
Abbie Leibowitz, M.D.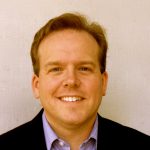 President
Matt Yost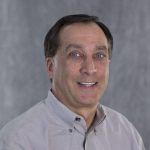 Executive Vice President, EAP+Work/Life Services
Bert Alicea, MA, CEAP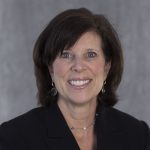 Senior Vice President, Head of Sales
Kate Begley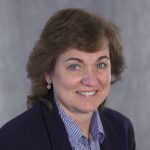 Senior Vice President, Operations
Tara Kelly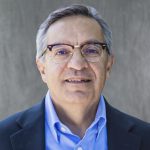 Managing Director, engage2Health
Antonio Legorreta, M.D., MPH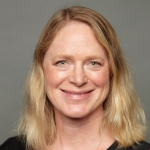 Vice President, Product
Marcia Otto
Vice President, Finance
Torrey Robb, CPA, CGMA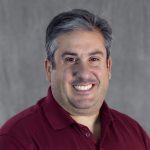 Senior Vice President of Clinical Operations, Senior Medical Director
Raffi Terzian, MD, MPH